Service Corps 2014 Teams/Countries Announcement
Service Corps 2014 Teams/Countries Announcement
This is it…
RELATED POSTS
Emblem of the Month (September)
Back to school means another program year is kicking off all around the territory. With Troops coming back, surely leaders' minds are actively brainstorming which emblems to work...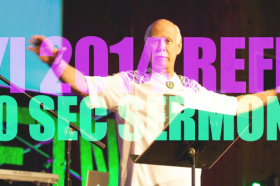 50 Sec Sermon 3 WYI 2014
Here's another clip from WYI 2014 REFINE! We had some amazing sermons at this years WYI, here one from our very own Col. Dave Hudson!